let's make
social media
a better place.
we produce creative and engaging content
with a focus on highlighting local BIPOC artists and small businesses
social media is exhausting.
with so many brands spewing cookie-cutter content, it can feel impossible to keep up
we get it.
as artists and business owners, we formed Bad Habit to support people like us
let's do something different.
by making media production fun and accessible,
we can amplify underrepresented voices while sharing content people actually care about
get back to doing what you love.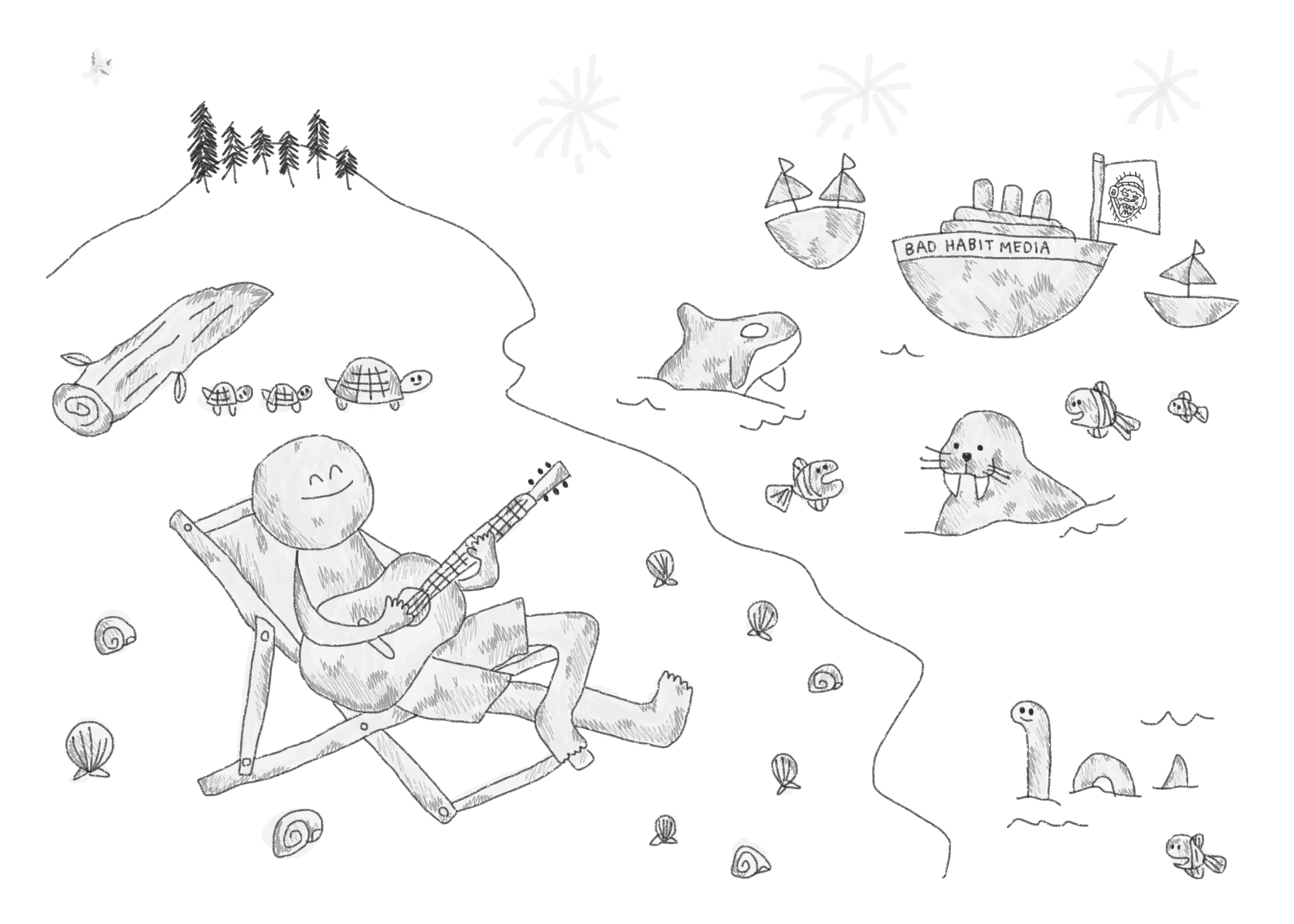 let us translate your brand into unique, tailored, and consistent social content so you can focus on what matters
"It was such a pleasure to work with the team at Bad Habit Media. We needed a video short notice and they worked with us to get it done in record time. They were completely professional, patient, and fun to be around. We would absolutely work with them again!"
cristina johnson
director of operations
Threshold Philanthropy